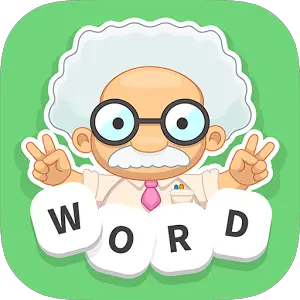 WordWhizzle Search Daily Answers, Solutions, Tips and Walkthroughs. Game available on iPhone, iPod, iPad, Kindle and Android.
WordWhizzle Search Daily by Apprope.
Publisher: Apprope
WordWhizzle Search Daily is the DAILY CHALLENGE game of WordWhizzle Search! Professor WordWhizzle needs your help EVERY DAY in finding the hidden words in the word puzzles! Getting ANSWERS may not be as easy as it seems. Be very very careful to find the words in the puzzles and get the ANSWERS that you need. Remember, this is a word game that will test your brain to see if you can solve each and every level. Even if you've mastered all the levels, can you be disciplined enough to master the WordWhizzle Search DAILY puzzles? Try to solve all levels and become Professor WordWhizzle as well!
But IF you need HELP or ANSWERS – no worries, we at App Clarify will have the exact ANSWER, HINT, or SOLUTION that you need for WordWhizzle Search Daily, including ANSWERS to the WordWhizzle Search Daily puzzles. We play the games and have the ANSWERS that you need to get to the next level or to just help you with that 1 word that you can't seem to "see" – just come here and check daily!
Check the ANSWER to the Word Whizzle Search Daily Challenge December 28, 2017 names in pop music CYRUS PERRY SWIFT BIEBER LEVINE below!
---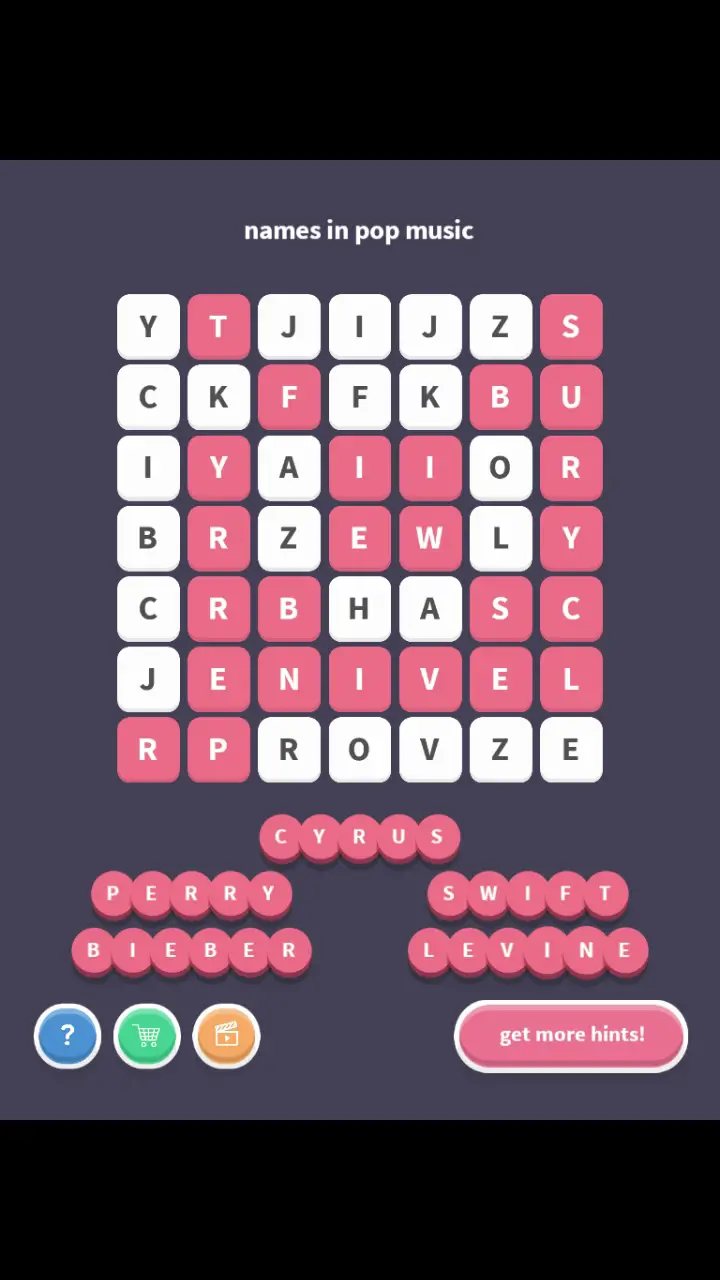 ,
CYRUS
PERRY
SWIFT
BIEBER
LEVINE

---
WordWhizzle Search Daily Answers