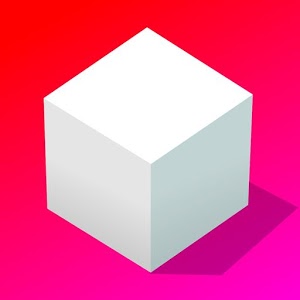 Cubious Level 79 Answers, Solutions, Tips and Walkthroughs. Game available on iPhone, iPod, iPad, Kindle and Android.
Cubious by Playmotive.
Solve the impossible puzzles to find out, and help a lost little cube find home.
Cubious is a highly original game concept, the journey of a lost cube over 100 levels of mind boggling 3D warping puzzles.
---
---